How do you put together the perfect team?

That can seem like a tricky question; especially if you want to have a productive and safe execution at the same time.

I promise you will be surprised by what is necessary to build the best team collaboration! And the data is not only surprising, it also comes from one of the most data reliable sources you can find.
In 2012 Google decided to do an internal study on what team was the most successful. They named the study "Project Aristotle", where Google studied over 180 of their own teams using a combination of qualitative and quantitative methods in the pursuit of the answer.

Let me first present you with one of the most significant and surprising results they found: There are several factors that we normally believe are important for success, that aren't at all.

The study could thus conclude that the following 5 factors do not have to be present in a team for it to succeed.
5 factors that do not impact the success of the team:


The amount of experience in the team

The size of the team

The team seeks consensus-driven decisions

The the team sits together

The degree of work pressure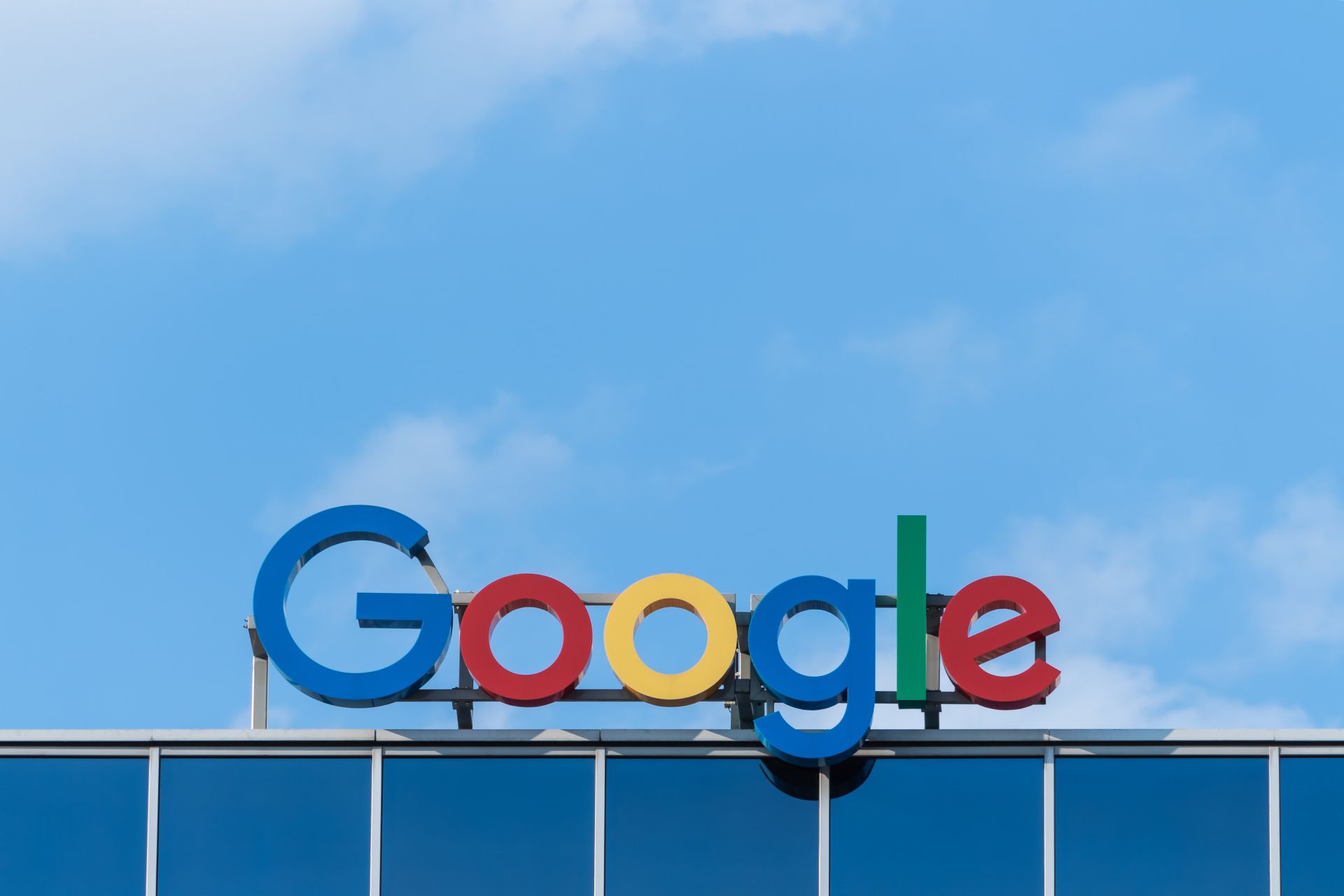 And to pass an even stronger curveball to you, another finding of the study showed that the competence of the team does not have a significant impact on the performance either!


To be specific, there was no direct coherency between the amount of high performance on a team and the team's ability to create results.
So what is the number
one thing
that determines the success of a team?
In Google's internal study, they found it to be the degree of psychological security. In other words, it was how employees experienced the degree to which they could:


Ask for help in the team
Make mistakes without being exposed negatively
Talk about doubt and uncertainty
Stand their ground at times
Feel that their voice was valued


Knowing what made the perfect team and using the results of the study to make clear strategies for further improvement let team collaboration at Google grow tremendously!
If you want to learn how Neuroscience Safety can provide you and your teams with the same kind of results, just click on the button below:
We only have limited seats available in our HSE Mental Focus Specialist Program, so take action to get one of those seats!





Interested in learning more?
Join our CPD accredited certification training to become an HSE Mental Focus Specialist
Click the button below to learn more and and start expanding your knowledge today!
Want to read more articles like this one?
Why not read our latest Blog Post "Impulse Control and its importance for HSE"?
Simply click the button below
Or maybe you are interested in one of our other interesting posts?
FEEDBACK FROM OTHER
HSE PROFESSIONALS
Learn what other HSE professionals think about our CPD accredited certification training
Created with