Continue where you left off...
Track your progress by logging into your account
Welcome to your Bonus Video
Your Success Guarantee!
Log in to see your Bonus Video
COURSE FEATURES
This is a CPD Accredited Training
EVALUATION
Your reflections are evaluated to ensure your learning curve
Receive your certification after examination
Listen to our podcast "The Human Factor in HSE"
Now available on Spotify, Apple Podcasts, Google Podcasts, and Buzzsprout

STAY TUNE
D!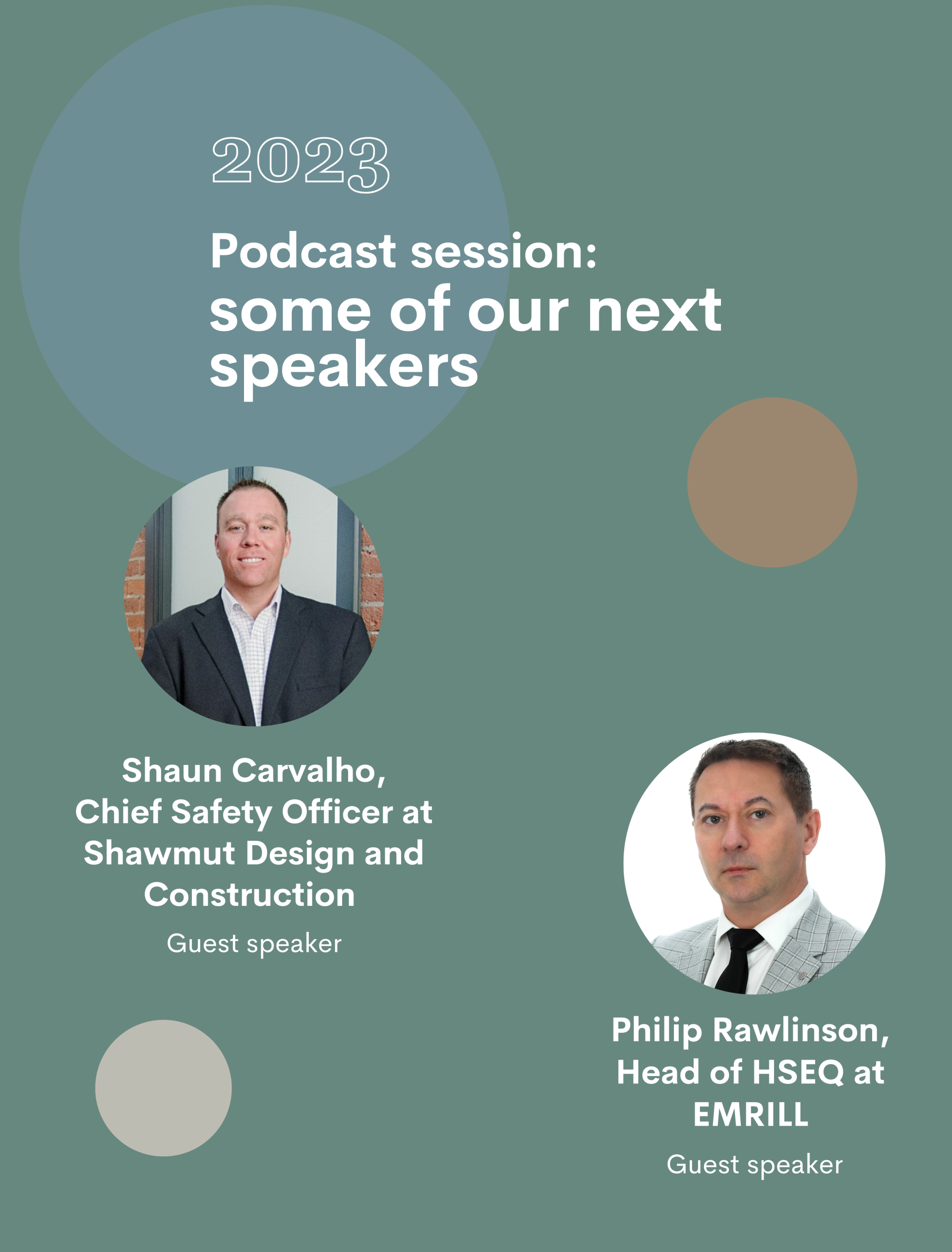 Or maybe you are Interested in reading one of our newest articles?
Then why not read our latest Blog Post "The Perfect Team"?
Simply click the button below
Or browse to find just the article you're interested in
Created with